⊕ Lightweight structure
⊕ Easy DIY installation
⊕ Simple planning guide
⊕ Available in 10+ colours 
⊕ Horizontal & Vertical Slats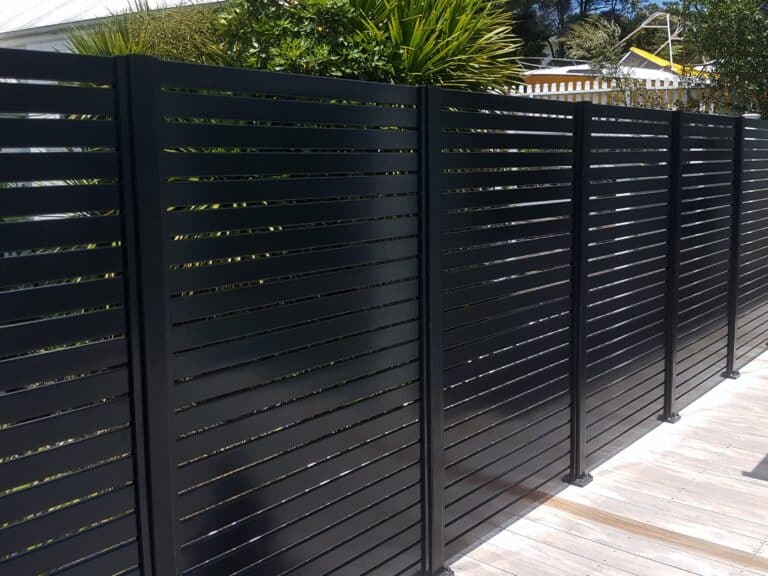 ⊕ Easier and faster to assemble with less parts and skills required.
⊕ Perfect for modern look and feel houses to increase value and street appeal.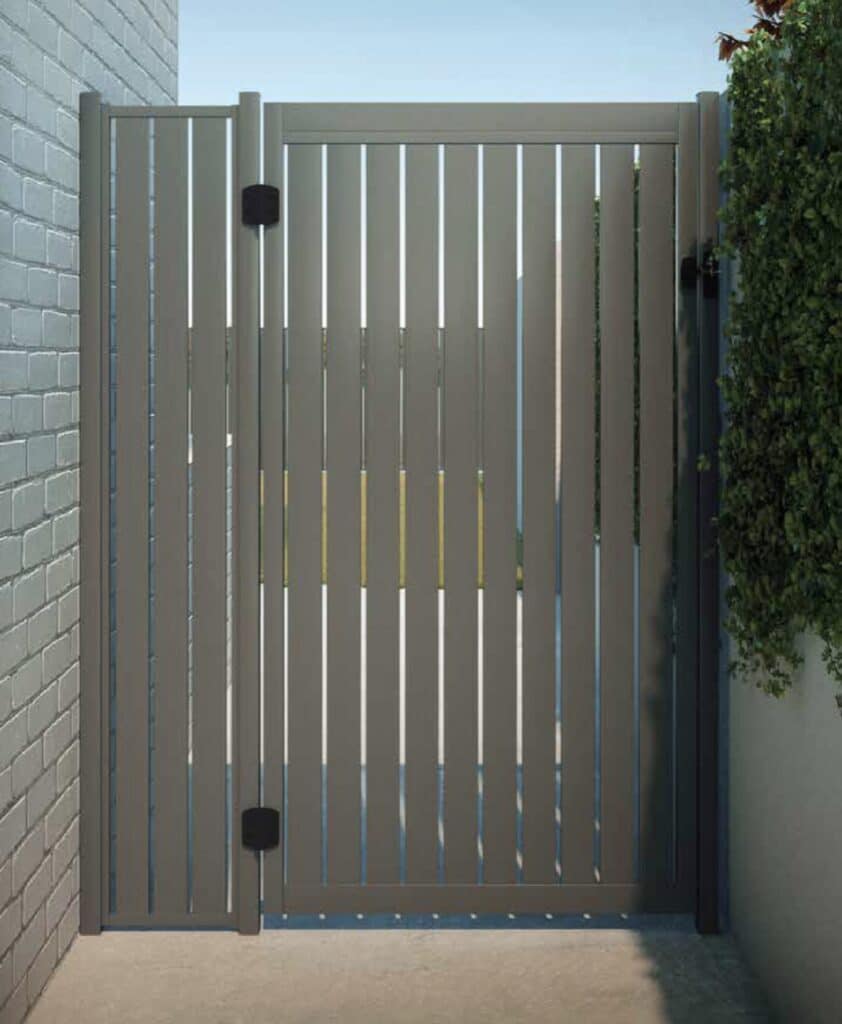 ⊕ More skills, labour and parts required for assembly.
⊕ Great for updating or repairing existing structures with vertical alignment or a more vintage look